If you can't wait for Saturday July 26 or Sunday July 27 for the official Festival to begin you can come tonight, Friday night July 25, 2014, for the Oxnard Salsa Festival Kickoff concert from 7 to 9 pm featuring the Oxnard Salsa Orchestra. This particular concert is not free to the public and is only $10 to enter, but you can hang out around the Plaza Park and still hear the music. This Kick-Off concert has become very popular throughout the years as well as the overall Festival itself. Come dance you heart out or fire up your taste buds like never before! Don't worry about having the right dancing moves. Just come out and MOVE! Oxnard will be on fire this weekend during the Hottest Event in town!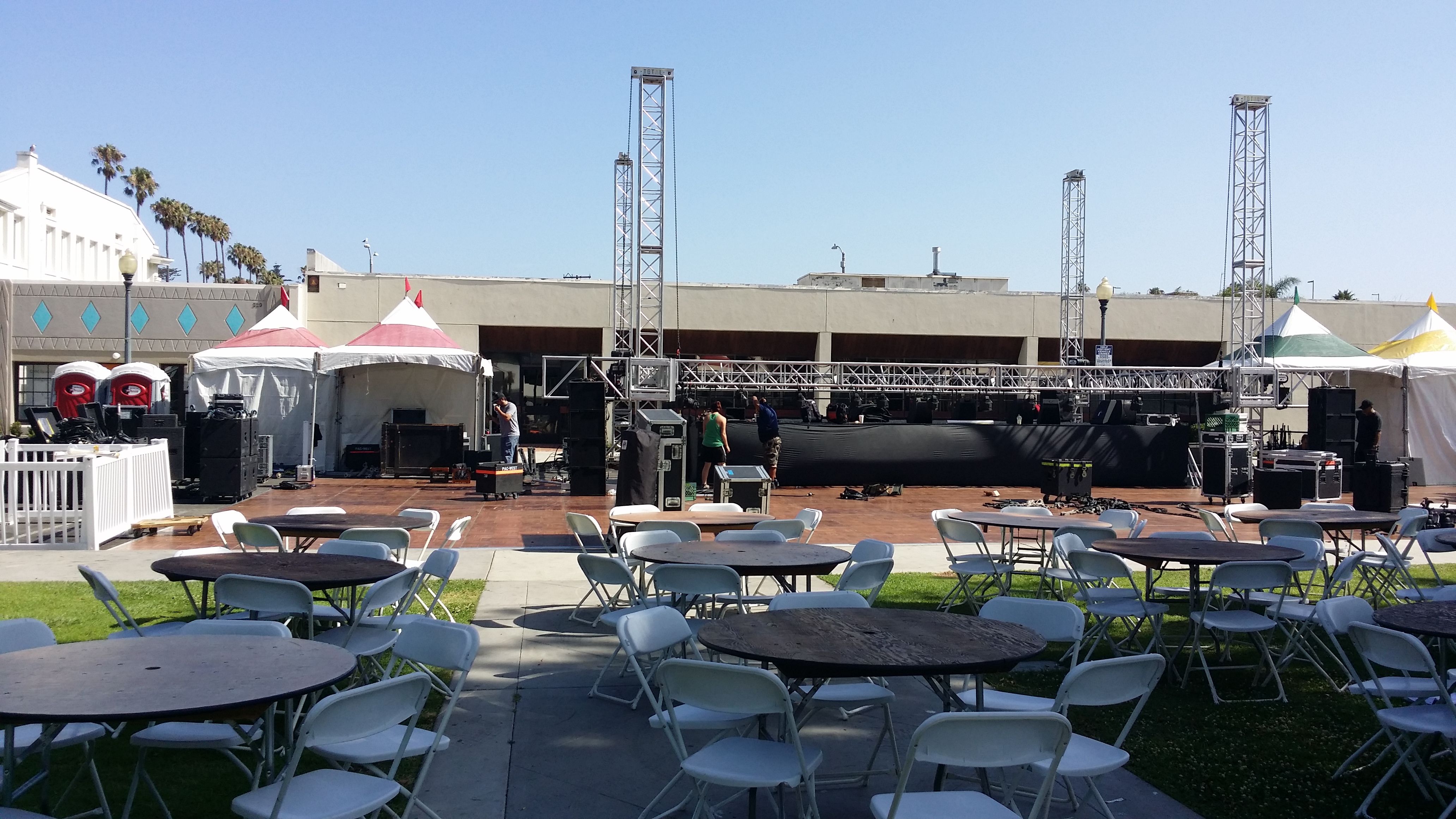 Oxnard Salsa Festival Stage Area

The Salsa Festival is one of the few remaining Free Events to the Public in Oxnard CA. Shine those shoes tonight! Get those dancing clothes pressed and ready! Come out and have fun at this beautiful Plaza Park area in Downtown Oxnard.


Oxnard Salsa Festival 2014 Ready to Rock!

Stage Schedule

Saturday
11:00 OPA OPA
1:00 Community Salsa Dance Showcase
2:00 Sabor Latino Orchestra
4:45 Yari More Latin Band
Sunday
11:00 Conjunto Afro Son
1:00 Dancing with Our Community Stars
2:00 Orquesta Tabaco y Ron
4:45 Janeen Puente Orchestra
Hope you can make it to experience and feel the energy that the heart of Oxnard has to offer. Enjoy the time to dance, have great food, and build positive energy with your whole entire family and friends. Bring all your loved ones. Don't miss out!

Oxnard CA Homes For Sale- David Tovar- Broker Associate, Realtor at EXIT Castillo Realty. I specialize in helping sellers and buyers with their real estate needs in Ventura County, California, including Oxnard, Port Hueneme, Ventura, Camarillo, and Santa Paula. I am focused and committed to helping others achieve their real estate goals by providing top level marketing that sells houses quickly and for top dollar, effective buyer representation and real estate investment consultation. To discuss your next Real Estate move feel free to call or text me. David Tovar (805) 444-6366