Welcome to Royal Palms Mobile Home Park in Oxnard CA Mobile Home for Sale space #131 priced to sell for only $30,000 - cash only. This is a 1 bedroom 1 bath 1962 model that needs some TLC.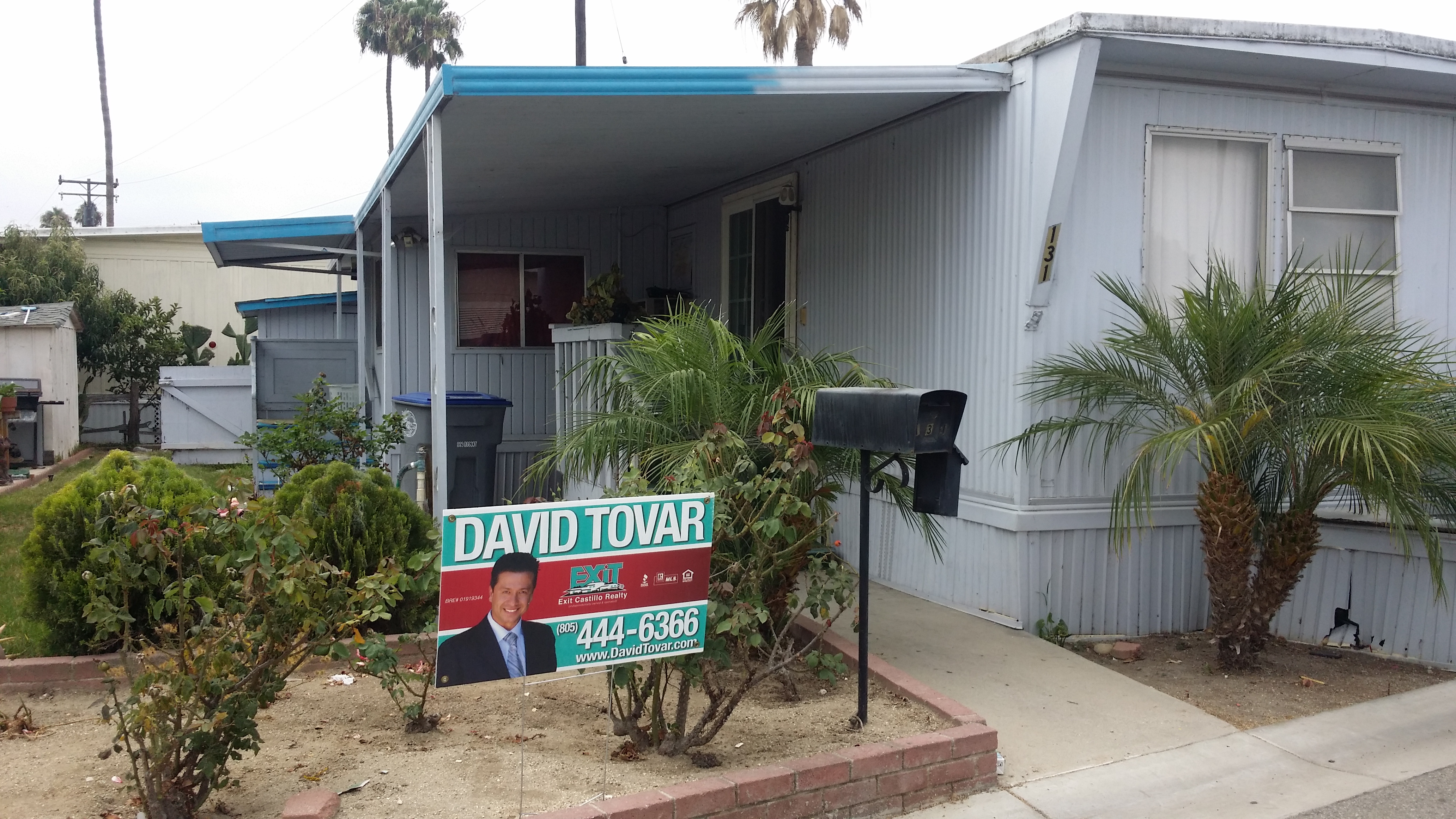 The space rent is very affordable; less than $500 dollars per month. This is one of the most desirable parks in Oxnard and is considered a family park with a pool and community house. The park is well managed and maintained to it's full potential.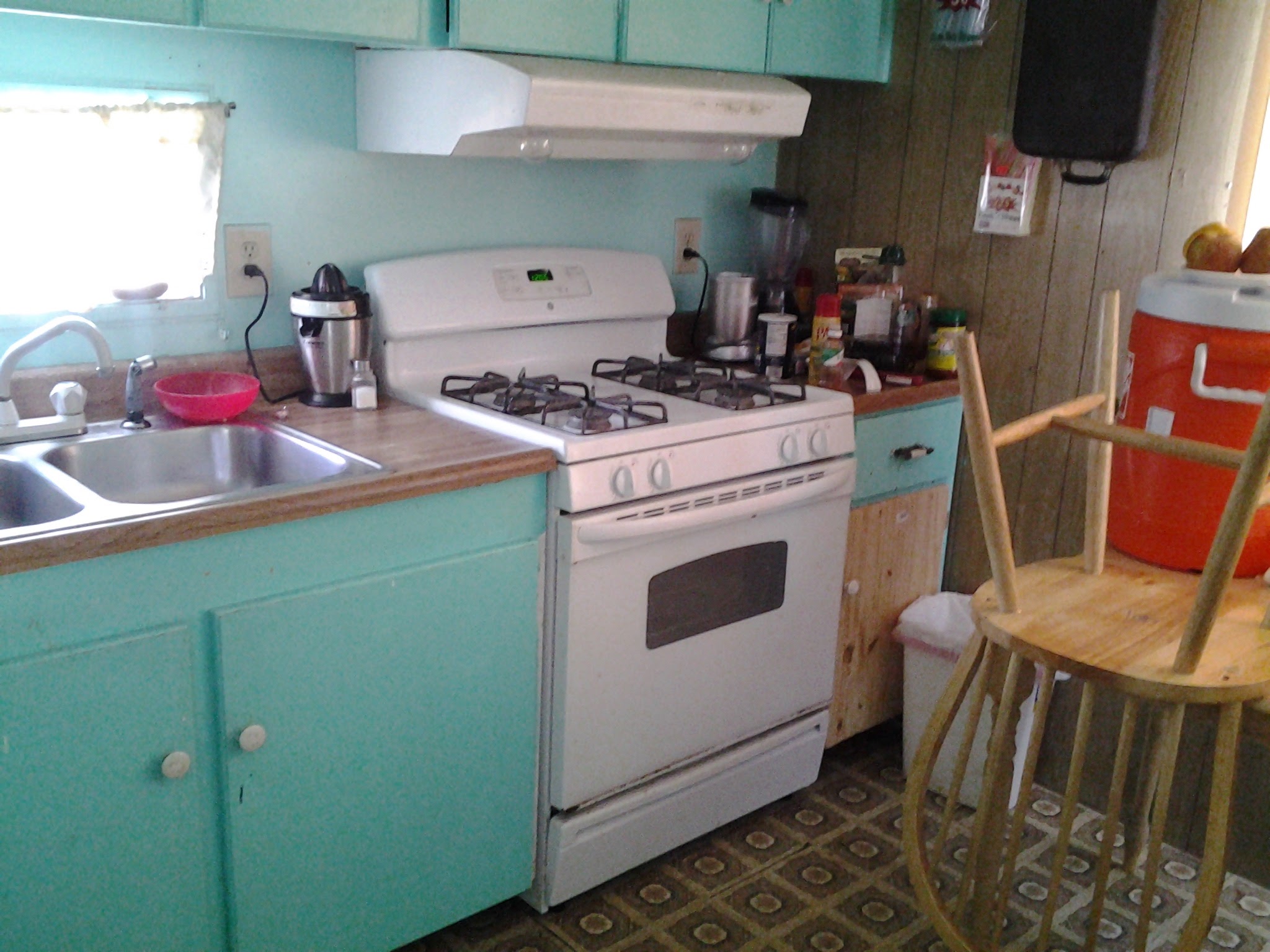 Many families enjoy the location of Royal Palms on Driffill Blvd in Oxnard. The park is located off Oxnard Blvd. just a few blocks from 5 Points, a very well known intersection in town. Conveniently located, walking distance across the park, is Vallarta Supermarkets. Oxnard Blvd. is a main road that connects the city to Highway 101 and also Pacific Coast Highway 1. Additionally, the park is only a few blocks from Downtown Oxnard where you can find various restaurants, coffee shops, farmers' markets and more. Many annual festivals take place in the downtown area and make it ideal for healthy family entertainment.
This unit will need to be painted before the park provides a permit. You can purchase the property first but you will only have 60 days from the day of purchase to complete the paint work.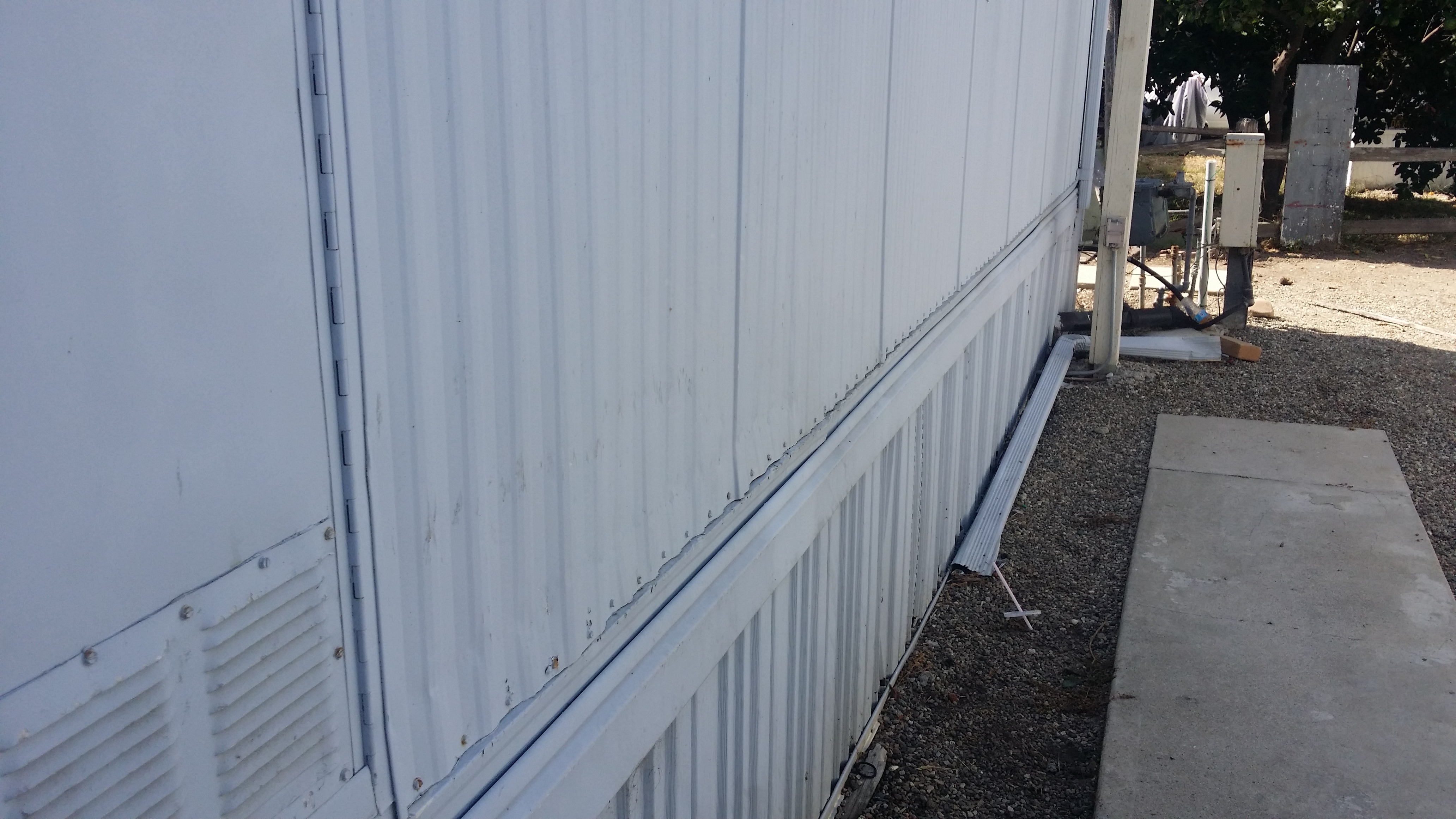 Old skirting to be removed before sale
Additionally, all the skirting around the home will need to be replaced with Hardibacker siding among other small cosmetic items. Please call me or text me for a list of details at (805) 444-6366.
Oxnard CA Homes For Sale- David Tovar- Broker Associate, Realtor at EXIT Castillo Realty. I specialize in helping sellers and buyers with their real estate needs in Ventura County, California, including Oxnard, Port Hueneme, Ventura, Camarillo, and Santa Paula. I am focused and committed to helping others achieve their real estate goals by providing top level marketing that sells houses quickly and for top dollar, effective buyer representation and real estate investment consultation. To discuss your next Real Estate move feel free to call or text me. David Tovar (805) 444-6366