Prices of homes in California are rising overall but Real Estate is very local. A free property evaluation in Ventura County, including Oxnard, Ventura, Camarillo, Santa Paula Port Hueneme, can help you determine if your home and local neighborhood is keeping up with the upward trend in prices. A property evaluation coupled with a CMA is one of the many ways to estimate the current value of your home and compare it to the general Home Index Pricing.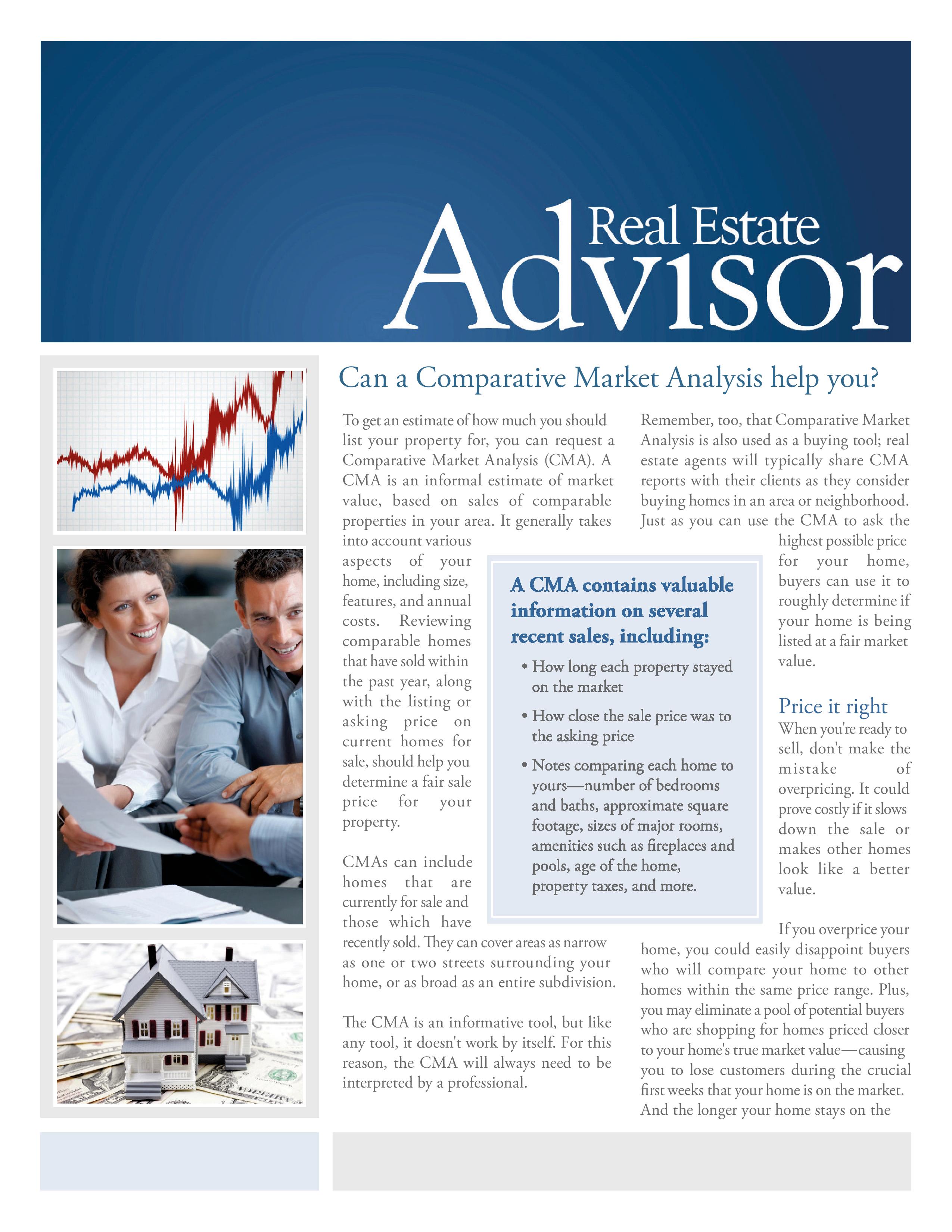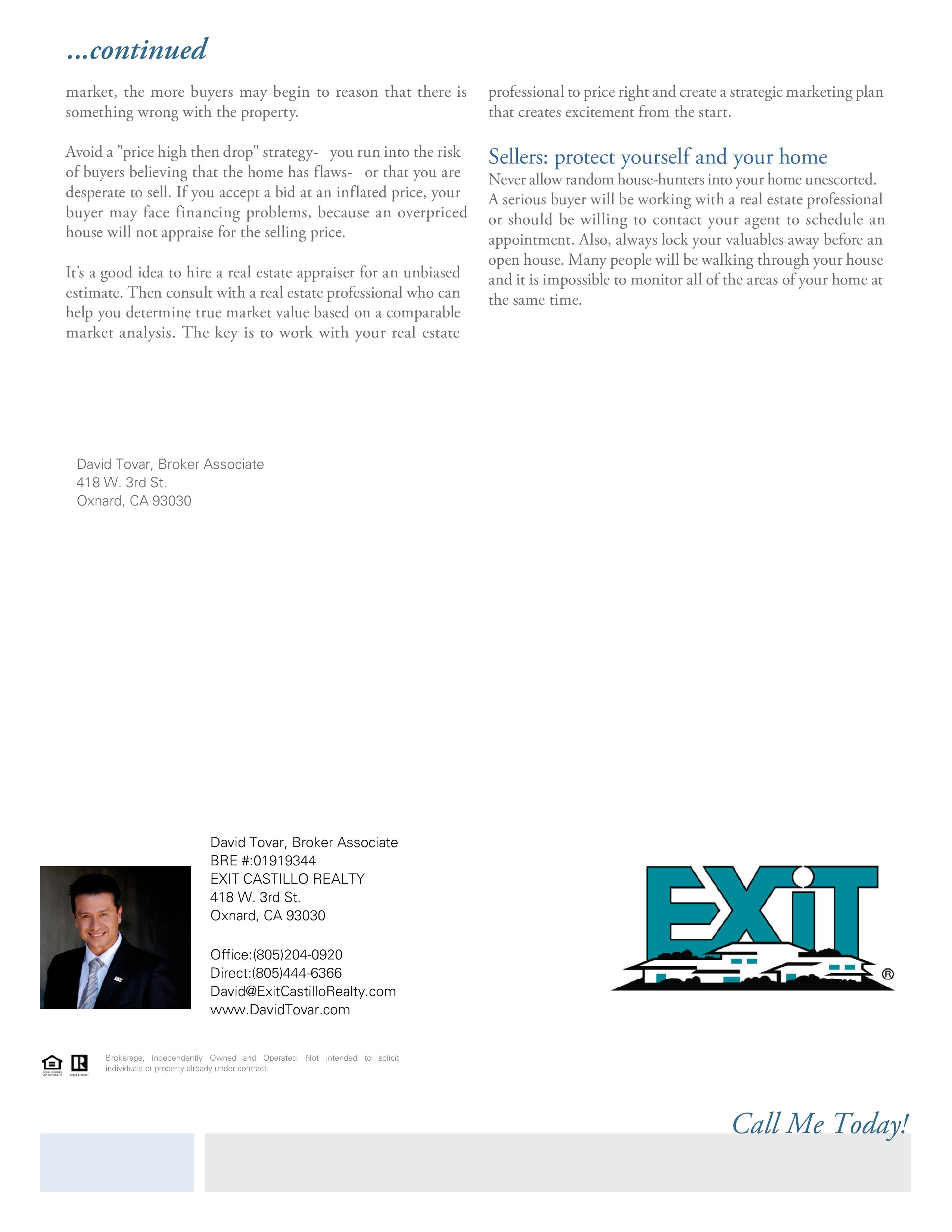 Its is especially critical to evaluate the property for those who are thinking of selling because pricing is one of the biggest components of your Marketing Power. You want to avoid overpricing the property like the plague.
Here is an article that summarises upward trends in home prices throughout the Nation. Below is a summary from NAR (National Association of Realtors) from a study conducted by The S&P/Case-Shiller Home Index:
Data released this week for June 2015 show that home prices continued their rise across the country over the last 12 months, according to the S&P/Case-Shiller Home Price Indices
The S&P/Case-Shiller U.S. National Home Price Index, covering all nine U.S. census divisions, recorded a slightly higher year-over-year gain with a 4.5 percent annual increase in June compared with a 4.4 percent increase inMay. The 10-City Composite had marginally lower year-over-year gains, with an increase of 4.6 percent year over year. The 20-City Composite year-over-year pace was virtually unchanged from last month, rise 5 percent year-over-year.
Denver, San Francisco, and Dallas reported the highest year-over-year gains among the 20 cities with price increases of 10.2 percent, 9.5 percent, and 8.2 percent, respectively.
Please feel free to review the complete study.
One of the best ways to see if your local community is keeping up with overall price increases is to review a Comparative Market Analysis, Local Real Estate Market Report and or have your home professionally appraised. An appraiser will charge you about $350 to $450 dollars. A CMA is free if you ask one of your local Real Estate Brokers. This will give you an updated inside look at the local level to determine if your property and neighborhood are aligned to the general price appreciation.
You may call me or text me for a Free Property Evaluation, CMA, or Local Market Report.

Oxnard CA Homes For Sale- David Tovar- Broker Associate, Realtor at EXIT Castillo Realty. I specialize in helping sellers and buyers with their real estate needs in Ventura County, California, including Oxnard, Port Hueneme, Ventura, Camarillo, and Santa Paula. I am focused and committed to helping others achieve their real estate goals by providing top level marketing that sells houses quickly and for top dollar, effective buyer representation and real estate investment consultation. To discuss your next Real Estate move feel free to call or text me. David Tovar (805) 444-6366