Patience Can Pay. A Diamond in the Rough property 1510 Fathom Dr. Oxnard CA SOLD via a Successful Short Sale transaction to a local homeowner. Listing courtesy of United Fund Mrtge & Rlty Inc.

$375,000
1510 Fathom Dr. OXNARD, CA 93035
Single Family Home, 3 Beds, 2 Baths, 1207 sq. ft., 6000.0000 acres, MLS# PW14018498
Sold Date:
Jul 31, 2014
Sold Price:
$345,000
Notes:
This property was on the Market for a total of 157 days until it closed July 31.

The tougher the battle the sweeter the glory- my client was patient enough to hold on for 3 months in exchange for a discount on the property that needed some work. My client did not mind the repairs especially when she had the offer accepted by the bank at $345,000 as opposed to $375,000 which is what the bank originally wanted. All parties won after completing this Short Sale deal with Bank of America. Patience and commitment played an important factor.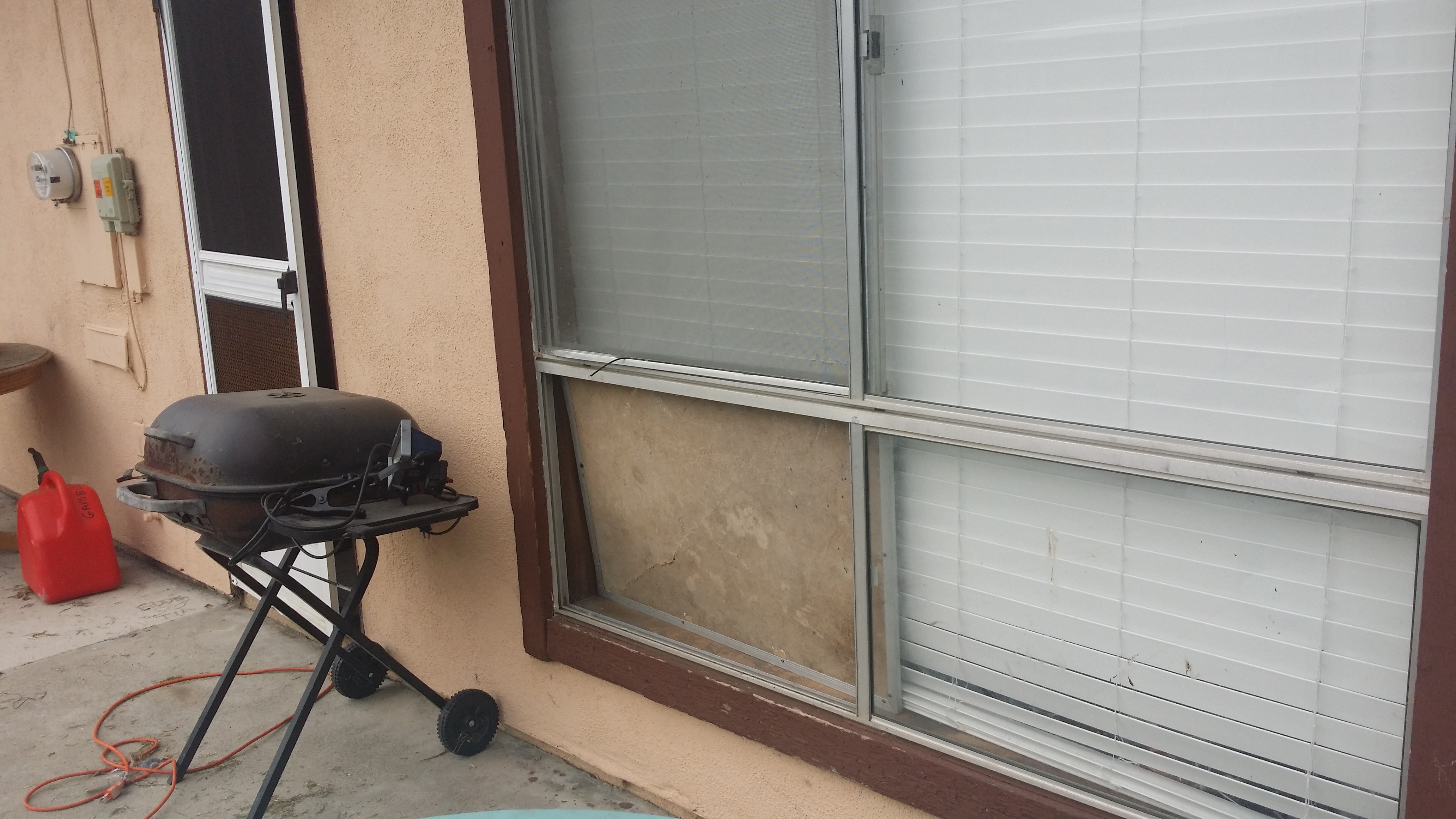 Cosmetic Repairs - Broken Window Outdated Kitchen

The property needed work to restore it back to its full potential which was considered in the negotiations. Also considered and critical for all parties was the fact that our my was patient and committed all the way to closing of escrow in exchange for a discounted price on the property.
Initial Appraised value at the time it was on the market was $375,000. This initial appraisal was request by Bank of America as part of their process. A second appraisal was conducted upon request by the buyer's bank before approving the loan and resulted in a value of $370,000. Two Appraisal Analysis were conducted and both confirmed the value between $370,000 and $375,000 in its present condition before repairs.

The owner of the house was heading straight to Foreclosure. The representative at Bank of America was very efficient and there was only one loan on the property which helped speed the process. This Short Sale took about 3 months to complete, as opposed to 6 months to 1 year in previous years, from the day the offer was accepted to the time we handed the key to my client. Financing provided by Kinecta Federal Credit Union through a Conventional Loan with 20 percent down.

This was a Win Win situation for all parties: Seller avoids foreclosure, Bank had a committed buyer to take over the property, and new owner gets a discount on the home for being patient. My client can now live and restore the property located in one of Oxnard's most desirable neighborhoods: very close to the beach, surrounded by good schools, and walking distance to supermarkets, restaurants and coffee shops- boasting what we would call an excellent walkability score.

If you are looking for that Diamond in the Rough or seeking similar results please feel free to call or text me at (805) 444-6366. It all starts with a Free No Obligation Consultation.

Oxnard CA Homes For Sale- David Tovar- Broker Associate, Realtor at EXIT Castillo Realty. I specialize in helping sellers and buyers with their real estate needs in Ventura County, California, including Oxnard, Port Hueneme, Ventura, Camarillo, and Santa Paula. I am focused and committed to helping others achieve their real estate goals by providing top level marketing that sells houses quickly and for top dollar, effective buyer representation and real estate investment consultation. To discuss your next Real Estate move feel free to call or text me. David Tovar (805) 444-6366