It's a family affair. This father and daughter deal is now at the closing table signing in Ojai California and securing the property in Oxnard CA.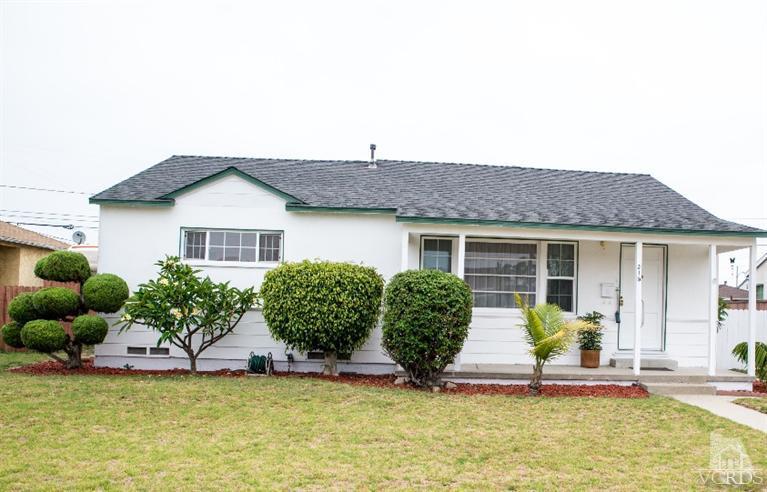 315 E Hemlock St. Home for Sale in Oxnard CA

The house is located at 315 E. Hemlock St in Oxnard. In this case the closing documents had to be signed in Ojai. We had to work out a plan to meet everyone all at once.
The daughter could not be excused much from her job in Ojai. Thank goodness for mobile notary. We traveled to Ojai to meet with the daughter and the family to sign these time sensitive and critical documents. It's difficult enough that we are already on a 60 day escrow period but we finally saw the light at the end of the tunnel. Loans are currently very difficult to process and the underwriting guidelines continue to be very strict and this was no exception. Better late than never- the family always remained hopeful and now they are headed to the finish line for a successful closing.


City Garden in Ojai California

This is a deal they could not let pass with $45,000 being granted to the family as down payment assistance and locking a record low interest. Their total mortgage is equal to their rent. The family has made great progress going from public housing conditions to now owning their own house. Thank you to all that made this possible for the Salazar family. We can say now they are making a very successful conversion: public housing to private ownership! The American Dream is still alive.
Oxnard CA Homes For Sale- David Tovar- Broker Associate, Realtor at EXIT Castillo Realty. I specialize in helping sellers and buyers with their real estate needs in Ventura County, California, including Oxnard, Port Hueneme, Ventura, Camarillo, and Santa Paula. I am focused and committed to helping others achieve their real estate goals by providing top level marketing that sells houses quickly and for top dollar, effective buyer representation and real estate investment consultation. To discuss your next Real Estate move feel free to call or text me. David Tovar (805) 444-6366